CHEMIOLA's headquarter in Bandirma is located just 2 hours away from Istanbul, the financial and business epicenter of our homeland, and a metropolis with population of 15 million people.
From its origin in 600 B.C., this strategically situated town has been the heart of maritime trade and commerce.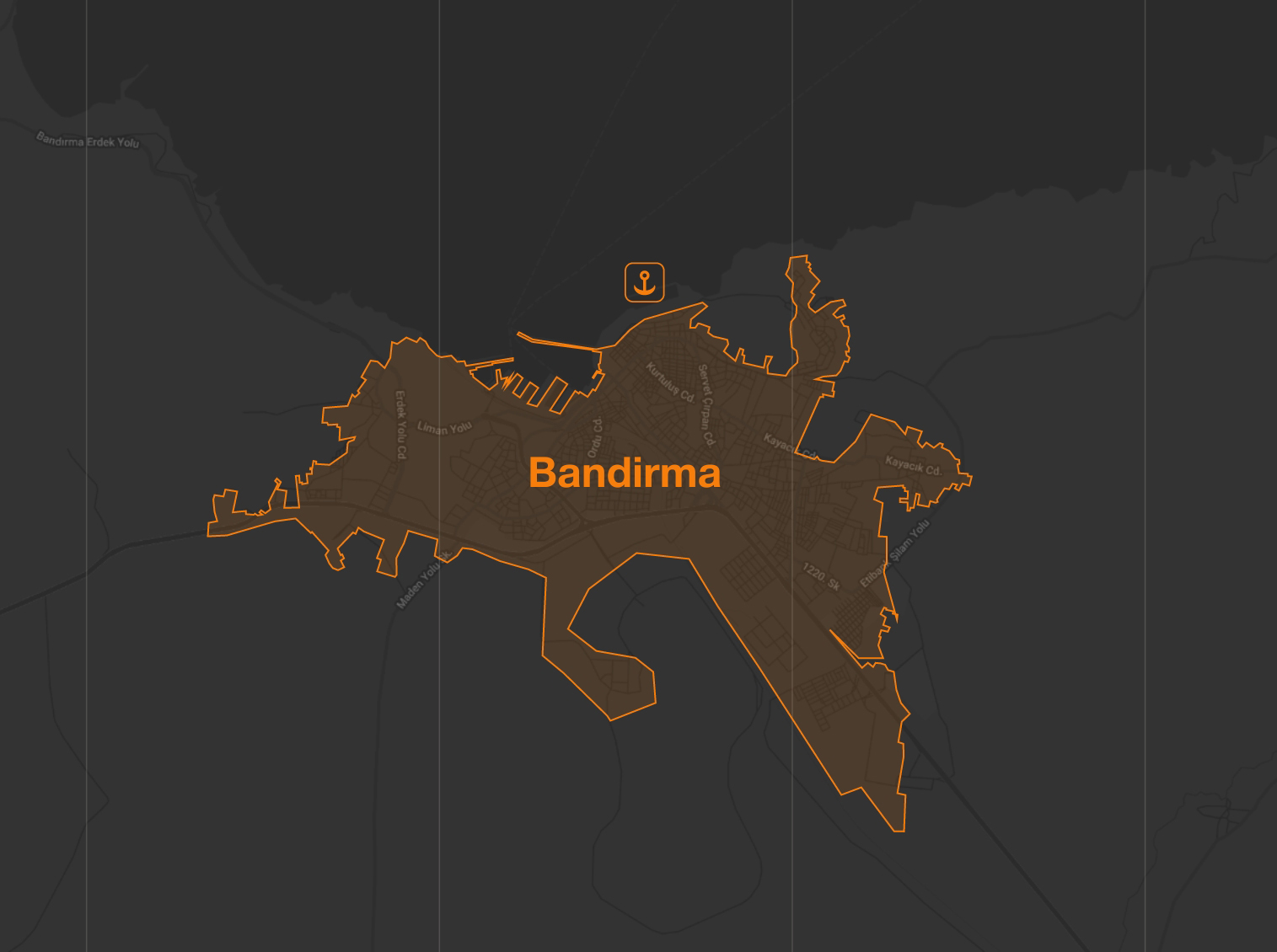 Turkey's long established historical tradition of trading and our professionalism are at your full disposal here at CHEMIOLA.
UN LOCODE of TR IST is known as the largest trans – shipment port cluster in the Mediterranean — Black Sea region and is undoubtedly the most convenient access point to EMEA markets.